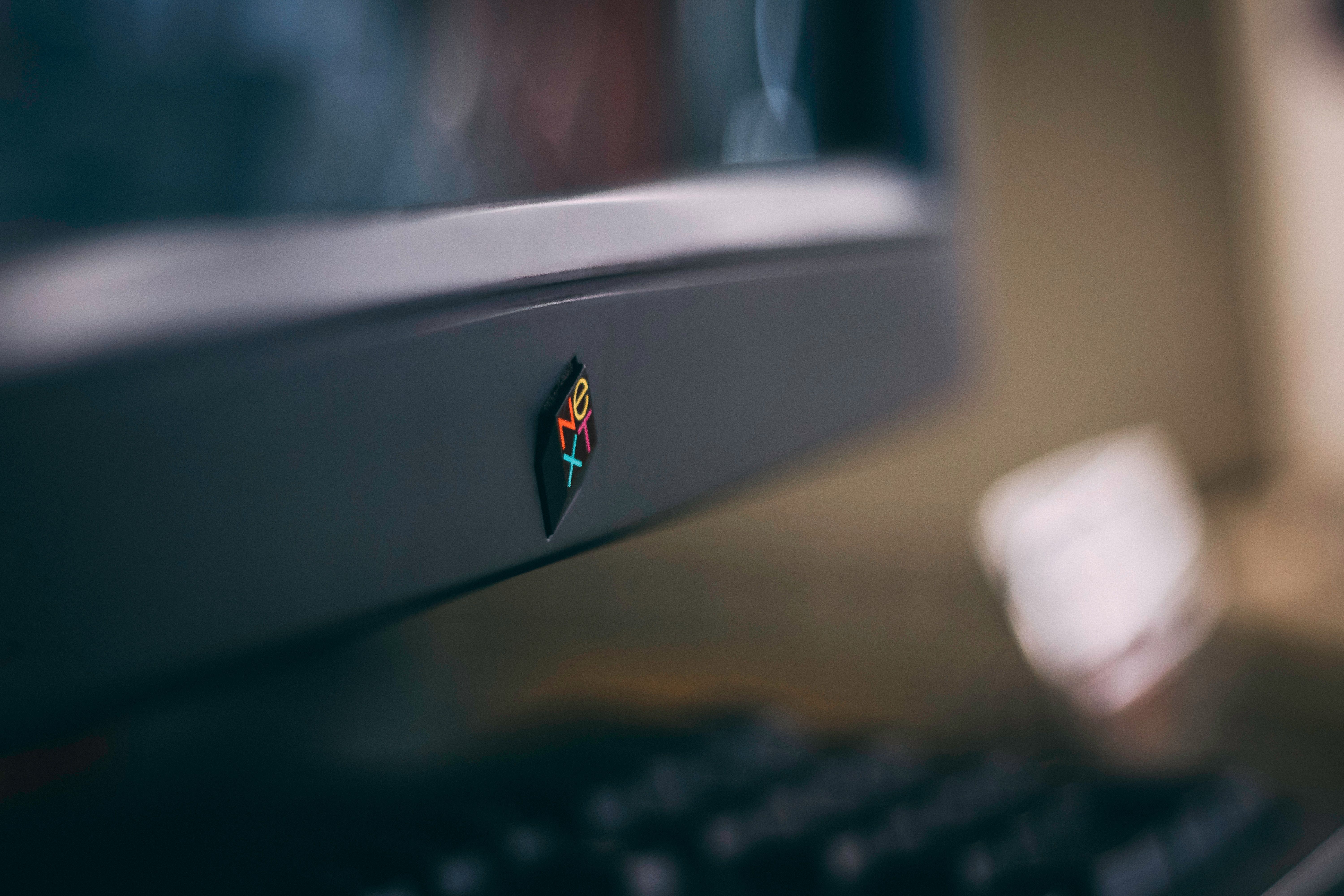 Having completed my CG Course at 3dsense. I am wondering about the next step in my CG Journey. Currently looking to work in games or doing media as a CG Designer or Animator.
I written about a few possibilities of some themes I want to tackle this year in my last blog post on doing moving visuals.
However I feel that its good to break down those goals. This helps me to get some clarity and the necessary steps to take and setting an end target line.
Ideas and Focus
I have been doing some graphic design work pro-bono. It has a couple of characters I added to the layouts with template characters and it got me thinking that perhaps I could design something similar and make my own show online just for fun, with the characters I design.
The other idea is to create a small demo around my animation skills in a realtime game engine. Which has a possibility but it will be more involved than just making a character sketch.
Lastly whichever I choose, I feel that I need to just focusing on 1-2 things this year, but I am trying to keep things open too in case I need to pivot.
P.S.
I am also thinking about making films, but that requires collaboration.
I feel that there is a need to meet new people and get ideas and team up but for now I will be just contented working on small things.