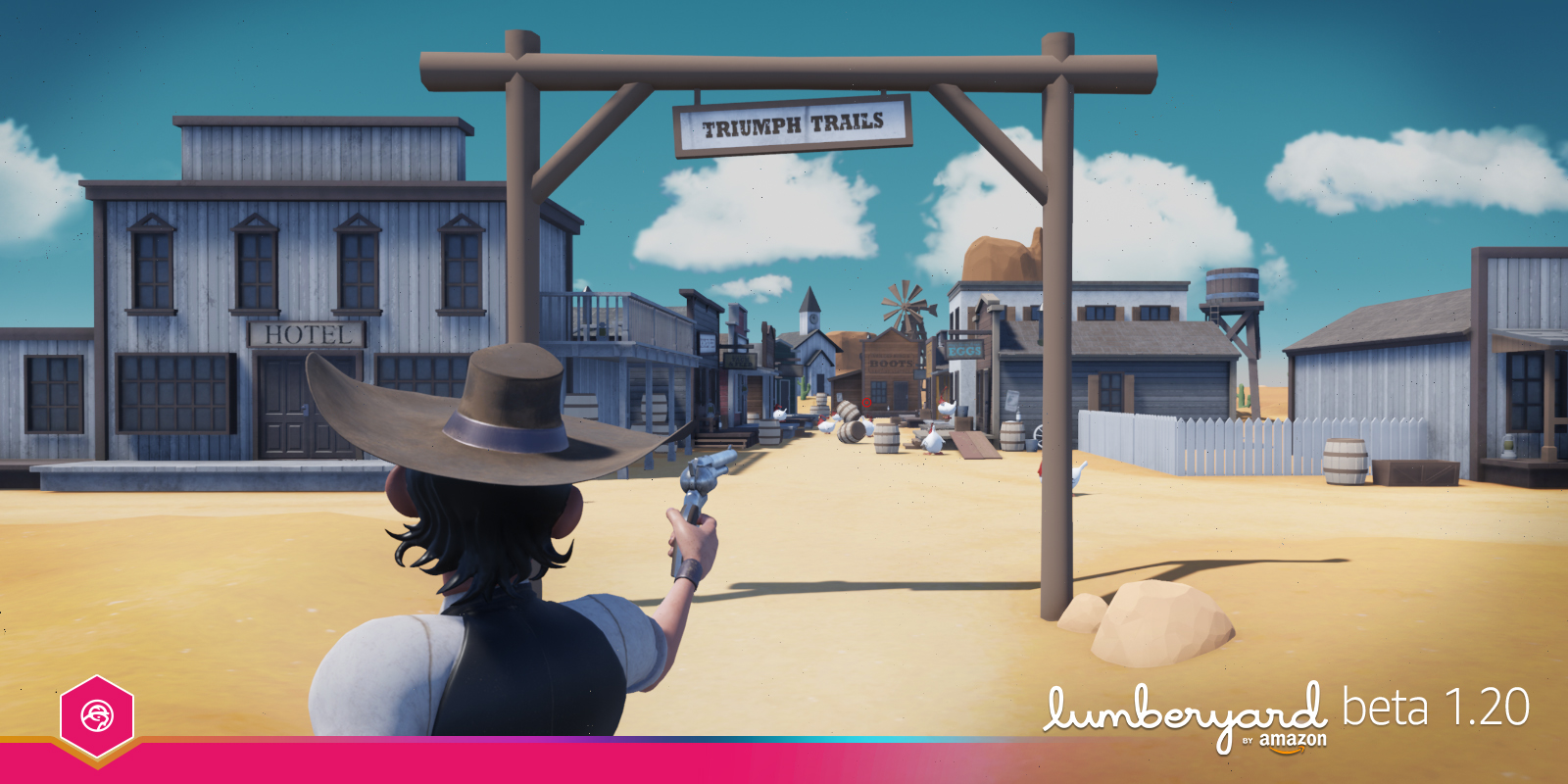 A new lumberyard version Announcement has been released. It was just about a couple of weeks ago that I downloaded Amazon Lumberyard. it seems like this one is focused more on getting some performance out of the engine.
Check out the release notes here.
Here are some highlights:
Asset Processor scan time improvements. In Lumberyard 1.18, we reduced the time it took to launch the Lumberyard editor by introducing Fast Scanning Mode to the Asset Processor. In Lumberyard 1.20, we improved Fast Scanning Mode even more. Now Lumberyard's Asset Processor only scans asset files that have been modified since the last Lumberyard launch. A faster scan means a faster editor start up. This feature is on by default.
EBus performance improvements. We've reduced the overhead of using the Event Bus (EBus for short) messaging system so game systems and components can send and receive events faster (by at least 20% in most cases and up to 80% in others.) Using EBuses to send events between different game systems and components now performs closer to that of calling the event as a raw function. These low-level improvements don't require you to make any changes – all of the APIs are staying the same.
Animation Editor
I have not used the Animation Editor much but it seems like a minor update. I also see in the notes that the Mannequin and Geppetto system is still around.
The Animation Editor has the following improvements and changes:
You can now use motion extraction to move an actor in the game world without having to add a PhysX Character Controller component. Adding the PhysX Character Controller component is now optional.

Note:

A PhysX Character Controller component is still required for the character to interact with entities in the world that have physics.
I will update this blog post once I downloaded it and move my projects over to the new version.