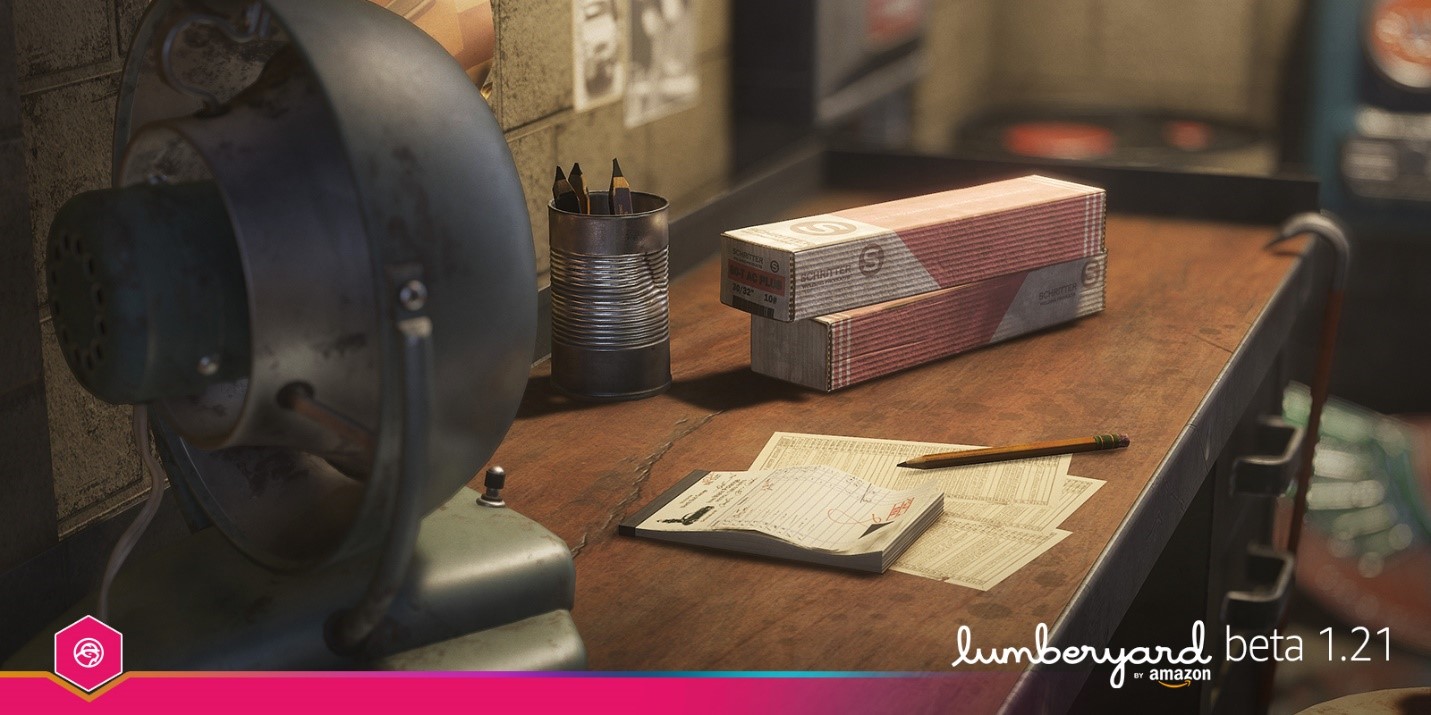 Recently I downloaded amazon Lumberyard 1.21 which got upgraded to version 1.21.1. Listen to my impressions or read a short summary below.
Episode Link: https://anchor.fm/williamteh/embed/episodes/Amazon-Lumberyard-1-21-a-short-review-e7s4s3
listen to More episodes on Anchor.fm/williamteh
---
Lumberyard 1.21 has launched but it has a few missing features like legacy Cryengine Rollup Bar (This version seems to have remove the Rollup up as of writing this Blog Post).
I tried a few times to recompile and even clean it using LMBR_WAF as advised by the Support on Discord. But it did not work for me. It looks like things are going to be changed for the next version of Lumberyard as they are going into a very different direction from Cryengine.
Legacy Projects like beach city are not available for download anymore. Since it was still Cryengine based and it will not work in the new Lumberyard Animation Tool and Sceipt Canvas.
As of now I would not recommend using Lumberyard if you want to release something quick. Unity and Unreal got that covered.
Use Lumberyard to experiment with AWS if you have something multiplayer in mind.
Project using Amazon Lumberyard
There are not much small to mid size projects using Lumberyard besides the famous Star Citizen. But Dennis Dyack Apocalypse Studio has a nice interview with VentureBeat about how they are using the game engine for their next game Deadhaus Sonata along with Amazon Web Services.
"Deadhaus Sonata is multiplayer, but you can play alone if you want. The idea is, let's take this medium and make it something special. That's one of the reasons we're so excited about Lumberyard. Lumberyard is incorporated with an AWS stack from the ground up. It's all multiplayer. It scales. It's incorporated into Twitch. People watching people play video games has become its own medium. More people watch people playing games than are actually playing. Imagine if you incorporate these types into your game. That's where we're going with Deadhaus Sonata. We want to flip it on its head. We think there's a massive opportunity out there to start thinking in that direction.