It has been a long journey for Hideo Kojima and his team at Kojima Production in making the Game Death Stranding. It was done with about 80 People. The last of his marketing push was at TGS 2019.
Just look at the Launch trailer.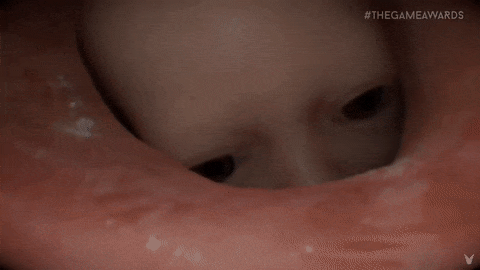 Image via Giphy: https://media.giphy.com/media/3oxHQKtdKsV6UxdtVm/giphy.gif
On Youtube the reviews seems mixed some praise it some can't make out what it means. It is definaly something new.
Take a look at the latest inside of the studio by BBC where the go and see the studio at the final stages of the games development before Gold Master.
One thing I see is that Kojima wants full control down to the posters and trailers and merchandise. He even edits his own trailer in Premiere Pro.
He also thinks that game will become on streaming tech like Google Stadia and it will have to compete with Movies and TV Dramas since all content will come down the same pipe.
I the future Kojima Productions may make movies as well when streaming becomes mainstream.
https://www.bbc.com/news/newsbeat-50172917
This same crew visited him back in 2017
One other thing to watch is BAFTA Masterclass on how Death Stranding may be bridging Cinema and Games.
Just take a look at this lets Play by MKIceAndFire.
https://www.twitch.tv/videos/504300855
Sadly I do not have a Playstation 4 and I am plannng on holding off getting one till PlayStation 5.
Lucklily The game is planned for coming out on PC. Which is good time to upgrade.
---
If you want to play Death Stranding You can get in on Nov 8.