A near future sci-fi dystopian game from Capcom. Where it looks like you are some kind of space man searching for clues in a dystopian world of Earth's moon 🌒
Not much is known about the game yet expect that it's coming for next gen Playstation 5 and Xbox Series X, more info coming soon in 2021.
I looked at the trailer and it seem some of the scenes could be real-time. Seeing the Girl's hair move. It's very good for a CG Trailer if it is using the RE Engine and would like to see more of it.
Some kind of warping hapenning to the world.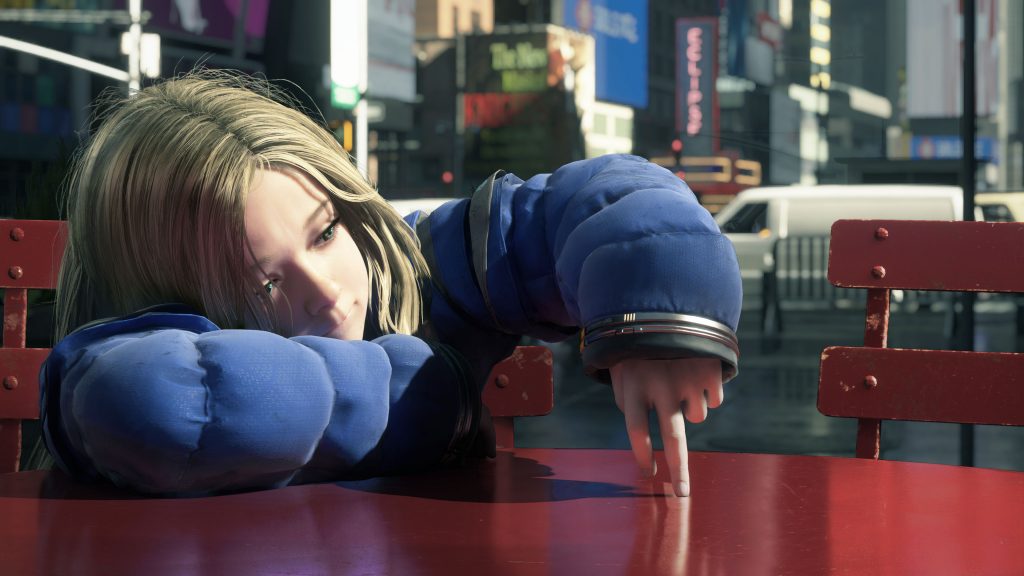 Links: