Looks like Kojima might go to the green side. Look at Phil Spencer recent video chat. But this is still a rumour at best.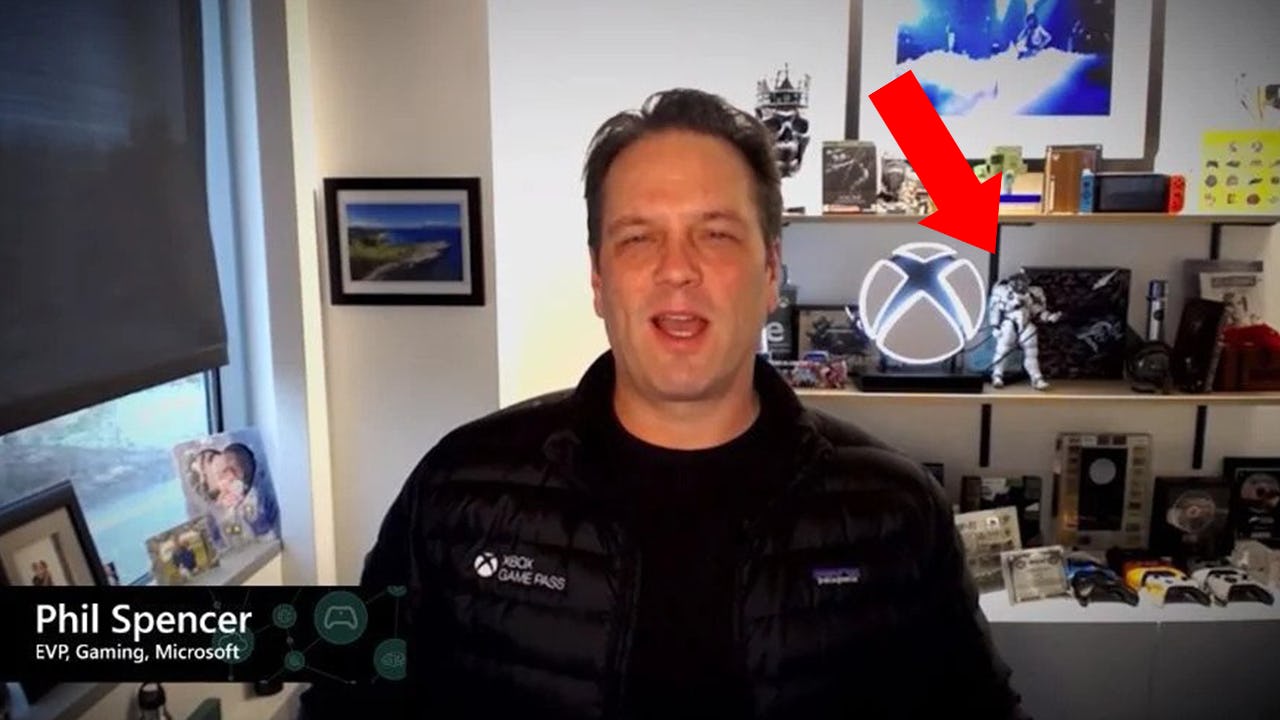 Phil Spencer talking about cloud gaming on a stream:


I feel that for smaller Devs in Japan if this works out it might drawn in more creators to the Xbox ecosystem. Microsoft has been wanting to target that region and the rest of Asia too for this generation.
I actually enjoyed my old Xbox one (The one helmed by Don Matrick) but it lacked the games at launch. Thankfully Phil Spencerhttps://youtu.be/VxBUXQ1H-5g changed that.
I remembered buying MGSV just To play Kojima game.
Hideo Kojima is talking with Xbox about publishing his next game, according to … well, according to this podcast. Editors Jeff Grubb and Mike Minotti…

Hideo Kojima is talking with Xbox, PlayStation's blockbuster strategy, and more | GB Decides 191
Rand Al Thor 19
The Man who saved Xbox
kinda Funny Episodes

Sony In TROUBLE?! Tencent Takes #1 Spot, Xbox's BIG PLAYS, E3's 'Rebirth' & More! – Belluar Gaming
Other Links
Game Rant Article: https://gamerant.com/xbox-microsoft-kojima-productions-exclusive-xbox-series-x-s-advantage/