Bringing back classics.
Just came across an article (via Siliconera) where they were showcasing the Final Fantasy 9 he's going to be made into a kids animated TV show. The main production will be handled by Paris Cyber Group starting year end 2021 or early 2022.
Square-Enix is probably planning to reintroduce this game to a younger audiences since the designs world and style of Hironobu Sakaguchi last game before leaving Squaresoft. Which I feel is a traditional final fantasy game of the Retro SNES days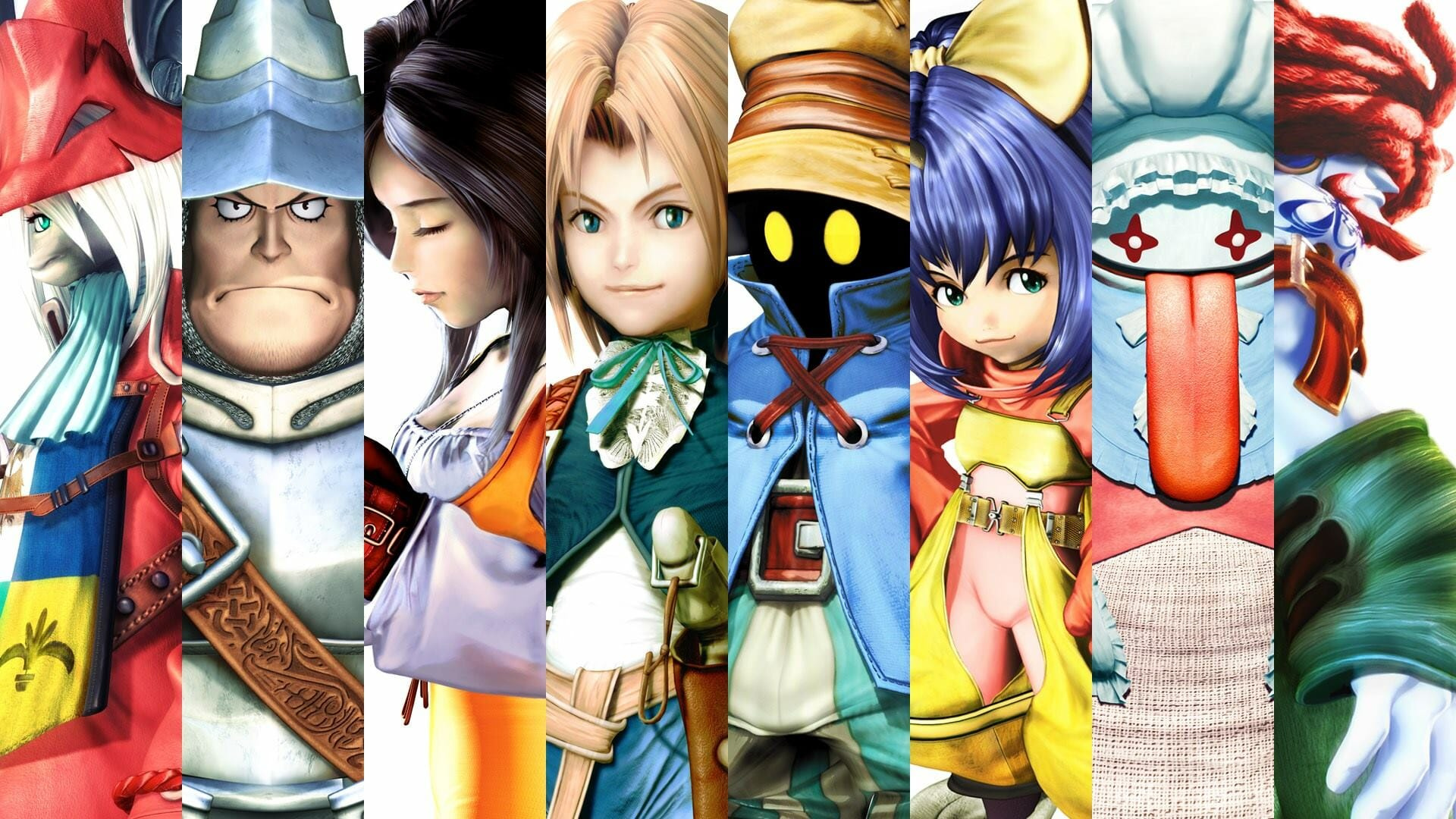 Transmedia
I remembered that Ff9 was the last FF for the ps1. I don't think they did any other media products with this one. It will be interesting to see how they revamp this into a Transmedia property.
There was an art book it was quite popular with my classmates back in animation school.
Check out this FF9 Tumblr for more pics of the book
https://fyeahfinalfantasyix.tumblr.com/tagged/FFIX%20Art%20Book
Final Fantasy 9 celebrated its 20th Anniversary last year. Siliconera has a 3 Part interview with the creators which may be of interest to see the design changes and upgrades to the remaster projects.
Some rare interviews when Squaresoft developed Final Fantasy 9
https://sp.nicovideo.jp/watch/sm10357214
It will be interesting to see how this brand being re introduced to younger audiences.
https://www.siliconera.com/ffix-kids-animated-tv-show-is-in-the-works/amp/
Final Fantasy IX Director Hiroyuki Ito Talks About the Theme of "Returning to Roots"
https://www.polygon.com/22548568/final-fantasy-9-animation-square-enix-cyber-group