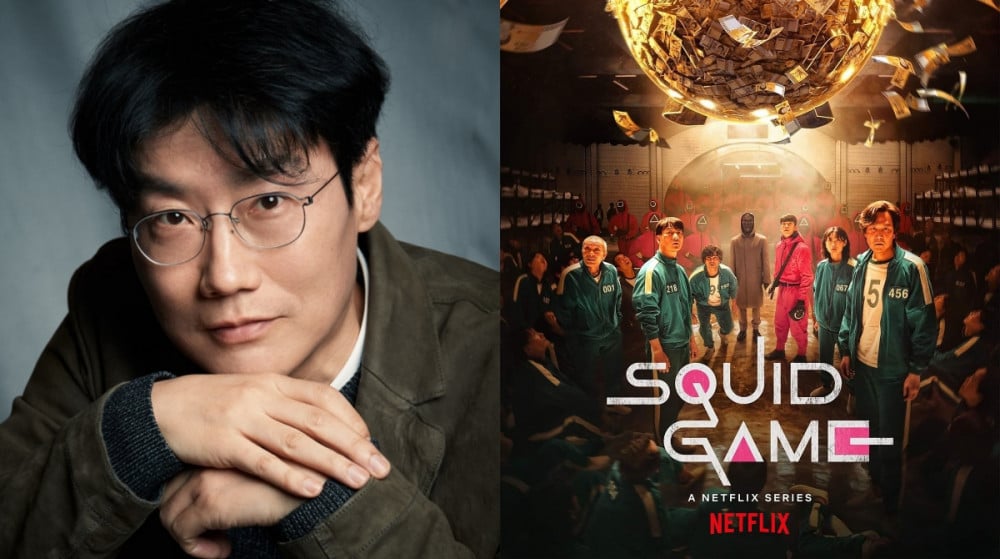 I found this post via Film Courage on a tweet that was made by Squid Game director Hwang Don Hyuk. He kept getting rejections for the project for 10 years and ran into money problems writing the script. Though it sounded like he was not that terrible in debt he had to go through a lot to get the film financed facing rejections multiple times.
This instagram post on how he had financial struggles to get his tv series made.
Influences and other info
He was also influenced by Japanese Manga and Animation and Battle Royale. which could have contributed to his interest in the genre. I believe he wrapped in the debt and social issues which he experienced, into the series to make it more approachable unlike the other battle royales which seem more fantasy like.
Some other interesting things to note he went to the same film school as George Lucas. Which he learned a lot of the craft of filmmaking.
While I don't think we can replicate the success like the Squid Game Director. There is something to be said and learn about holding on and finding ways to keep the idea going and making it someday.
Links
https://news.yahoo.com/squid-game-creator-whose-series-000843289.html
https://www.allkpop.com/article/2021/10/director-hwang-dong-hyuk-reveals-squid-game-was-rejected-for-10-years-by-investors-actors-who-thought-the-script-was-weird
https://www.ign.com/articles/netflix-squid-game-production-director-lost-six-teeth-due-to-stress