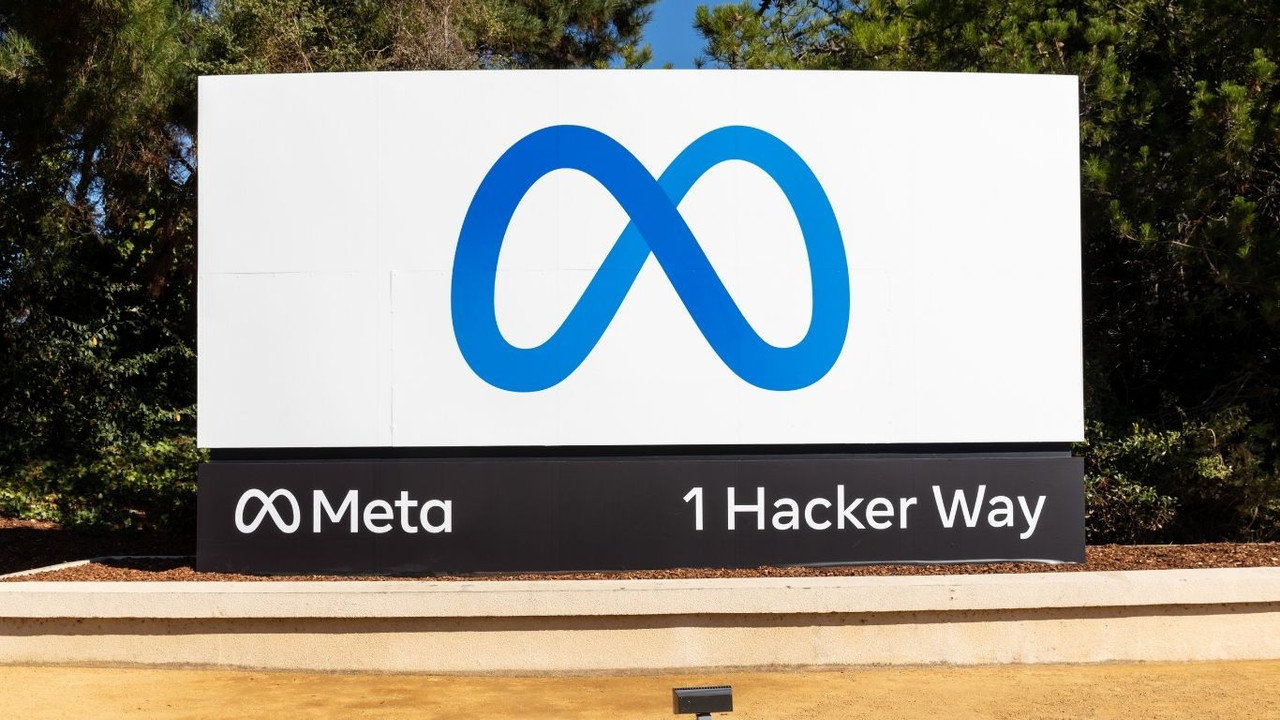 Meta is a new direction for Facebook for a show TLDR look at coindesk podcast episode. Some are for it some are not but whether you like it or not web3 is coming.
While I was not so optimistic in my previous post and still think AR might bet a better way I feel facebook may pivot and change from VR to AR or something in-between. but this will mean a speed up in innovation and regulation in this space.
What ever the Metaverse of Facebook will be it will definately be Web3 Blockchain Crypto NFT with a Wallet you use. It means more users will be easily on boarded.
For the now I feel that Video is the Right Medium and less on Blogging Text Images. But I still think having a website blog for now that links to the Metaverse will still be key in preserving my digital presence.
https://www.coindesk.com/podcasts/the-breakdown-with-nlw/everything-you-need-to-know-about-facebooks-meta-metaverse-play/
You Can Watch the Live Keynote on Facebook Reality Labs: https://fb.watch/8_cNlshDcN