About CG BOSS Blog
This Blog is about CG, Transmedia, Anime, Games and other inspired Fandoms stuff from my 90s. With some thoughts on Business of Creating Transmedia. I do hope this blog will be around 100 💯 years from now.
Do have a look around the blog and articles and future contents on these topics.
Who is CG BOSS Creator?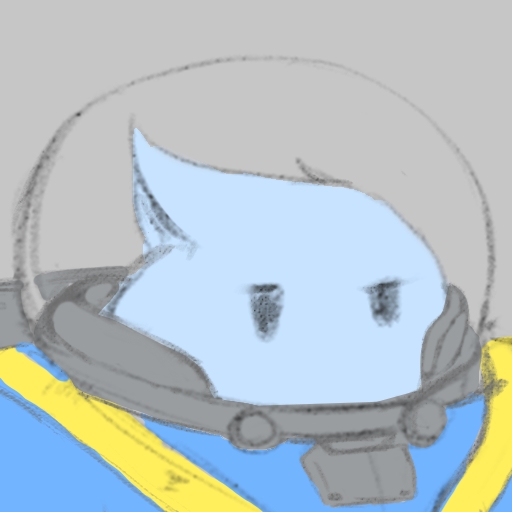 CG Boss is Created by Weiqing Teh. A Designer and Fan of Animation / Anime, Games and Transmedia. I also like watching K-Dramas sometimes while working on this site.
For my work history you can check out my Artstation, Behance or Linkedin.
What I am working on?
Take a look at my Now Page for updates.
Currently I am working on doing some projects of my own, including Blogging on this site, and working towards Building a "Company of 1 + plus".
I aspire to be a world builder of imagination and a creative storyteller. I want to share the worlds I am thinking up on this space and other platforms.
Follow Me on:
Thank you for visiting and Reading this far
You can support me on https://ko-fi.com/cgboss
–
Let's Connect